[Official FEPA Event] Forum Clan War League – Sign-Up Thread
Get Latest Clash News On Our Page Now
Hi everyone!
The legacy continues !
Sign ups for round 2 are now officially open!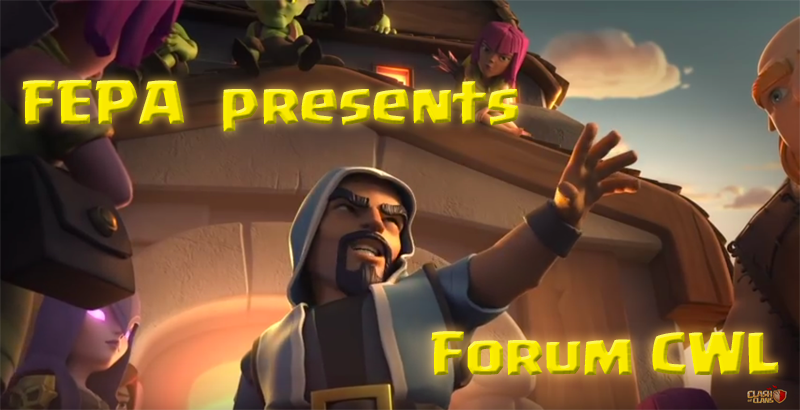 Here's the plan:
We will have 2 clans for this event, Forum Events #88QUUPYY and forum fleapit #GQQVU29L
Forum Events will be for the hardcore Th12 three-star specialsts, those who are well developed Th12 and are prepared to give everything. The goal is to hit the top tier asap, start high and go strong from there. Minimum 15 Th12 maximum 30,
of which the best will have 6-7 wars and the rest 4-5 guaranteed war participations.
If that is too hardcore for you, or you are not yet Th12, then forum fleapit is the place to go!
Here we will have mixed wars with TH levels 12-9, with 3-5 of each in every war,